Register at NWAOR Economic Forecast 2023 (google.com)
---
Speaker Bios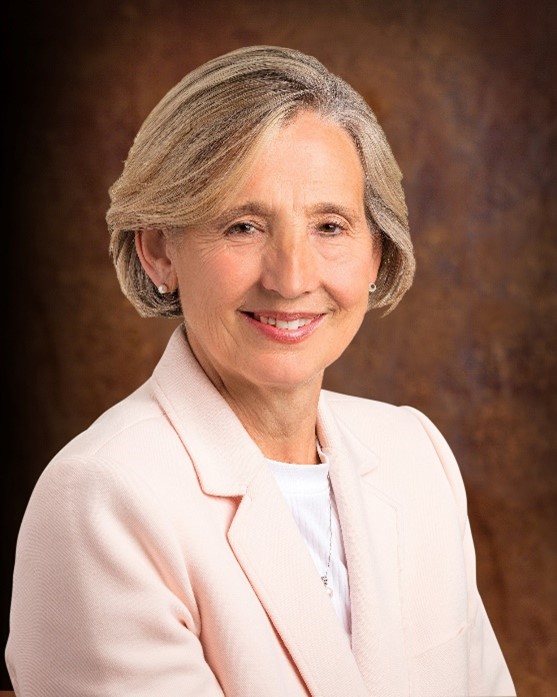 Natalie Gochnour serves as an associate dean in the David Eccles School of Business and director of the Kem C. Gardner Policy Institute at the University of Utah. She also serves as the chief economist for the Salt Lake Chamber. In these roles, she provides policy leadership that helps Utah prosper.
Gochnour's experience includes a diverse mix of public service and business experience. During her public service, she advised Utah governors Norm Bangerter, Mike Leavitt, and Olene Walker. She also served as a political appointee in the George W. Bush administration, serving as an associate administrator at the EPA and counselor to the secretary at Health and Human Services. For seven years she led the public policy business priorities of the Salt Lake Chamber.
Gochnour has authored over 250 published columns in Utah Business magazine and the Deseret News and co-hosts the weekly public radio program Both Sides of the Aisle on KCPW.
She has been recognized by the Downtown Alliance, YWCA of Salt Lake City, South Valley Chamber, Friends for Sight, Girl Scouts of Utah, and other community-focused organizations for her service and example in the community. Gochnour also serves the community by serving on the Utah Olympic Legacy Foundation, Utah Transportation Commission, O.C. Tanner, Altabank, and Primary Children's Hospital boards. She is also vice-chair of Envision Utah and World Trade Center Utah.
Gochnour has both an undergraduate and master's degree in economics from the University of Utah and specializes in and teaches public finance.
---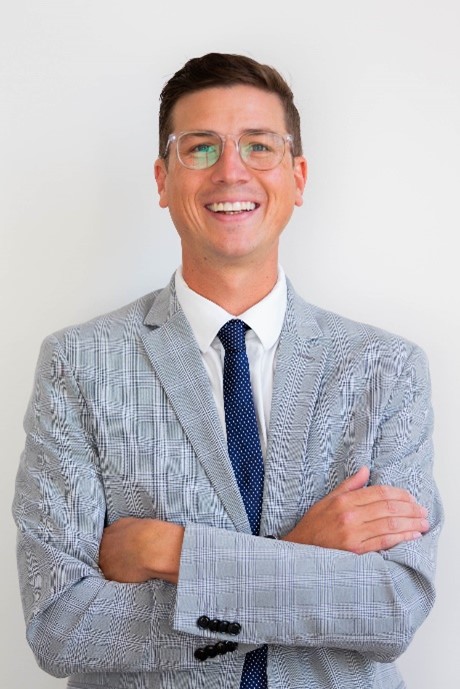 Michael Parker, Vice President of Strategy, Ivory Homes
Michael Parker serves as the Vice President of Strategy of Ivory Homes. In this role, Parker leads external efforts and assists the Ivory Homes' leadership team in making sound and opportunistic business decisions – while accounting for organizational, market, political, regulatory, and economic considerations. Additionally, Park helps support key priorities of the Clark and Christine Ivory Foundation and Ivory Innovations.
Parker's background includes experience in various business, government, and public policy organizations ranging from local to federal policy issues. Before joining Ivory Homes in 2018, Parker served as the Vice President of Public Policy for the Salt Lake Chamber.
Parker holds a Master of Public Policy from the University of Utah and studied at the London School of Economics Graduate School. In 2018, Parker served as a Professional Fellow to the Philippines for the U.S. State Department's American Council of Young Political Leaders and most recently was selected to the Harvard Business School's Young American Political Leaders. Parker currently serves on the Utah Economic Council.