Welcome to NWAOR's Members Section
Become a REALTOR® Member
All three levels of the REALTOR® organization-Local, State and National--are here to help you succeed as a real estate professional. Just as you serve your clients, the REALTOR® organization exists to support its members. Nowhere else can you join a premier trade association that truly represents the interests of the real estate professional. Did you know the term REALTOR® is a registered trademark of the NATIONAL ASSOCIATION OF REALTORS® and can only be used by members of the REALTOR® organization?
NWAOR Benefits
Professional Standards/Arbitration
Ethics Enforcement
Educational Seminars (Live and Online)
Political Advocacy at the Local, State and National level
Fully stocked REALTOR® Store with products offered at member discounted prices!
Access to Members Only portions of the nwaor.com website
Weekly Events email to keep you up to date on upcoming events, classes and hot opportunities.

UTAH Association of REALTORS® Benefits
The purpose of the Utah Association of REALTORS® is to serve its members representing all facets of the real estate industry by providing and promoting programs and services to enhance members' freedom and ability to conduct their business successfully, with integrity and competency, and through collective action to promote the preservation and extension of the right to own, transfer and use real property.
MEMBER ADVANTAGE: Discounts on insurance, cell phones, and other essential REALTOR® business tools
---
Transferring Brokerages
To transfer brokerages please complete a Membership Status Form.
Indicate which brokerage you are transferring to and which you are transferring from.
Also, please fill in all information so we may update your status such as address, phone, email, etc.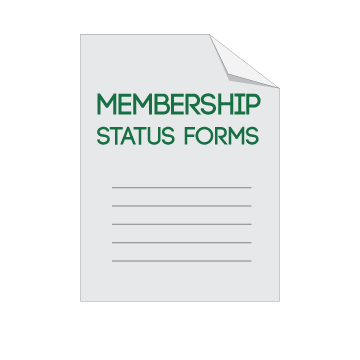 Transferring Boards
To transfer boards, please fill out the Membership Status Form and the NWAOR Application.
You need to call your previous board and request a Dues Waiver. This will prevent you from re-paying the State and National dues.
Lockboxes: If you have purchased Lock boxes, these may be transferred with you. Bring a list of Serial #'s when you join NWAOR.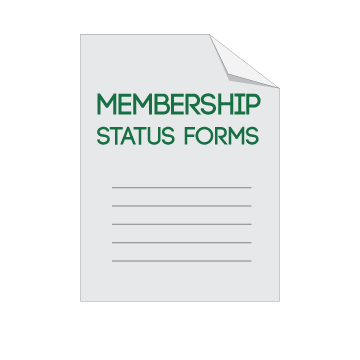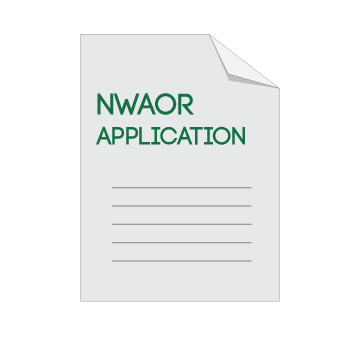 Inactivating Membership
To inactivate your membership, please fill out the Membership Status Form and bring this along with your any leased Lock Boxes into the board.
To avoid being billed full price for any leased key boxes, please return them to the association office within 7 days of going inactive. We also buy back purchased boxes, depending on the condition. Call or visit the office for additional details; 801-476-4216.
** NOTE: We will not inactivate your membership until you show inactive or active with a Referral Company on the Division of Real Estate's Website.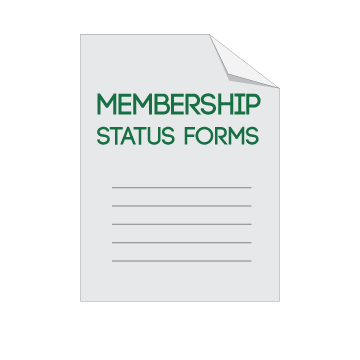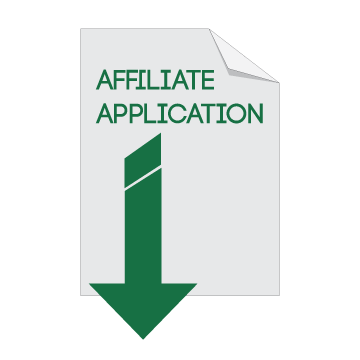 Committee Assignment Request
For more information, visit our Committee page.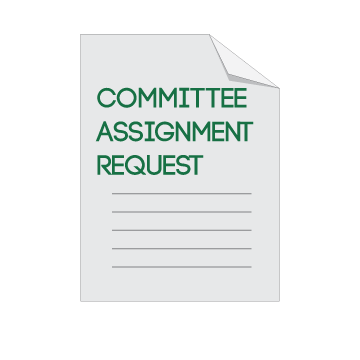 UtahRealEstate.com Membership Application
Go to www.UtahRealEstate.com
Click on Join, in the top right corner.
Under "Real Estate Professionals", click on Join.
Fill out your information, and click on Create New Account.
Please call or visit the association office to make an RPAC Contribution; 801-476-4216.
Office Status Update Form