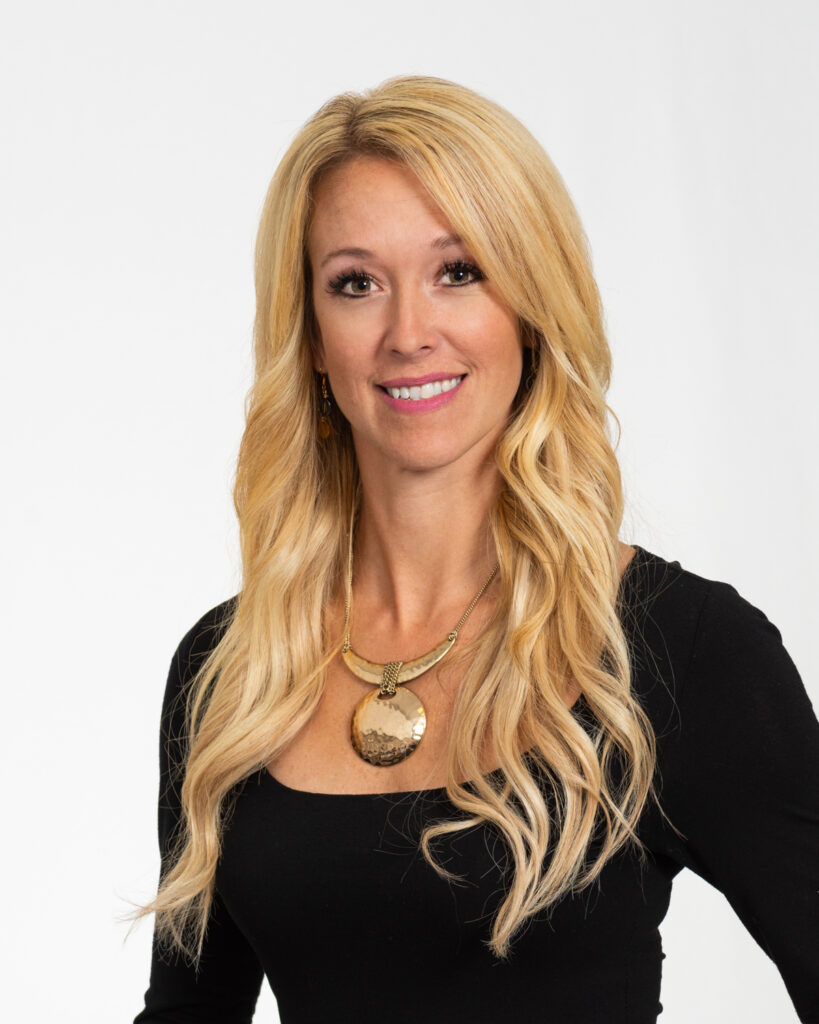 ---
Kristie Nelson has served as a NWAOR Board Director for the past 3 years. This past year, being a respected and trusted leader, she was voted by our NWAOR Board of Directors to serve as the 2nd Vice President on the Executive Committee, and in conjunction serve on the UAR Board of Directors. During the past 3 years, she has also been a liaison for our Affiliates, Education, Government Affairs & RPAC Committees. Representing the Board in these various capacities, she has always kept the best interest of our membership at the forefront. She has shared valuable ideas, insight, and perspectives that have been part of decisions which brought positive improvements for our membership. Networking with her fellow colleagues, she helped bring more awareness to the importance of RPAC, which assisted in record breaking fundraising efforts. During her tenure, she also helped to create more awareness around the NWAOR Committees, and she recruited other agents to join these committees as well.
As a top producing realtor with active boots on the ground, she understands the immediate and future needs and challenges faced by her fellow colleagues, board membership, and our industry as a whole. Kristie believes that all voices should be heard, and that some of the best ideas stem from the quietest
observers. She believes in the power of collaboration and working together to make a difference. While she is solution based, results driven, extremely focused and hardworking, she also brings an element of lightness, fun, creativity, and laughter wherever she goes.
Using her innovation, knowledge, experience, and industry insight she plans to bring more inclusivity, awareness, results, creativity, and fun to her fellow colleagues and membership of our NWAOR Board. She appreciates your time in reading her bio, and respectfully asks for your vote to re-elect her to serve another term on the NWAOR Board of Directors. Thank you.