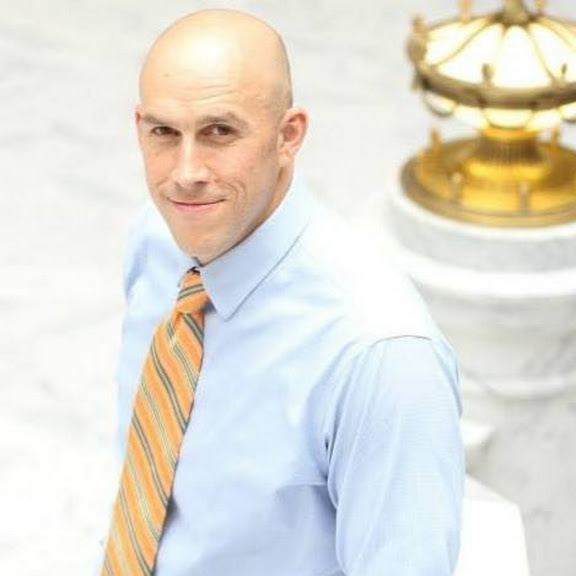 ---
"Welcome! I'm David Herbon, a dedicated real estate professional with a zest for life and a passion for excellence. For over 30 years, I've been navigating the dynamic world of real estate, which includes building an investment portfolio to helping clients turn their property dreams into realities.
Outside of the fast-paced real estate realm, I trade my business attire for a wetsuit, cycling gear and running shoes as I pursue my passion for racing Ironman. The discipline, perseverance, and commitment it takes to conquer those grueling courses mirror my approach to serving clients. Just as I push my limits on the racecourse, I go the extra mile to exceed expectations in every real estate transaction.
Beyond the thrill of competition, my heart belongs to my family. I'm a proud parent to energetic 8-year-old twin boys, who keep me grounded, inspired, and constantly on the move. My marriage of 17 years has been the cornerstone of my success, providing unwavering support that fuels my professional drive.
As the broker of Herbon Real Estate, I've built a brokerage that values integrity, transparency, and personalized service. With a client-first philosophy, I ensure that every real estate journey is not just smooth, but memorable. Whether you're buying, selling, or investing, I bring a wealth of market knowledge, negotiation prowess, and a genuine commitment to success.
My clients aspirations are my priority. Let's connect to discuss real estate dreams, share Ironman stories, or simply exchange parenting anecdotes. You can reach me at 801-940-6857, [email protected]. I'm excited and look forward to the opportunity of joining The Board Of Directors.