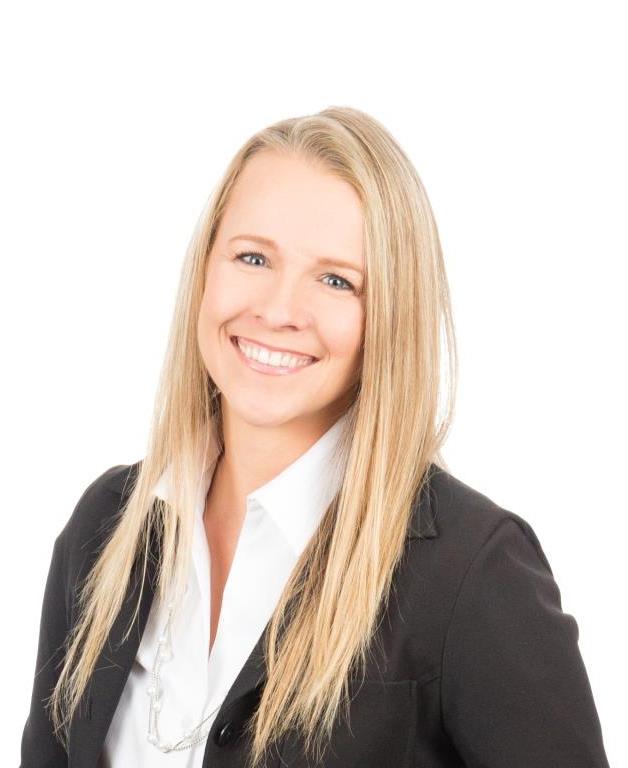 ---
Liz Sears fell in love with real estate right out of high school taking her first real estate class in 1993 in Seattle, WA where she was born and raised. Life turned a bit for her and she ended up moving to Utah the next year to attend college first at LDS Business College and finishing up at the University of Utah with a degree in Business Management. She rejoined the real estate world as a mortgage loan officer in 2000 and made the switch to being a real estate agent in 2010.
Service has always been a huge part of Liz Sears' life. She served on the Public Relations Committee from 2012-2014 and as the president of that committee in 2014. Since that time she has served on the Community Outreach Committee and has run the NWAOR annual Food for Funds Drive multiple times helping to not only serve our real estate community, but also those in need.
Liz most recently received the 2018 Regional Cultural Award from her brokerage which is awarded to individuals who truly show service and integrity in their business and in their lives. This award is bestowed to only about 35 agents per year out of the over 165,000 agents in the brokerage worldwide. Liz has been married to the love of her life for 21 years and has four great sons. She would love the opportunity to serve the members of NWAOR on the Board of Directors.