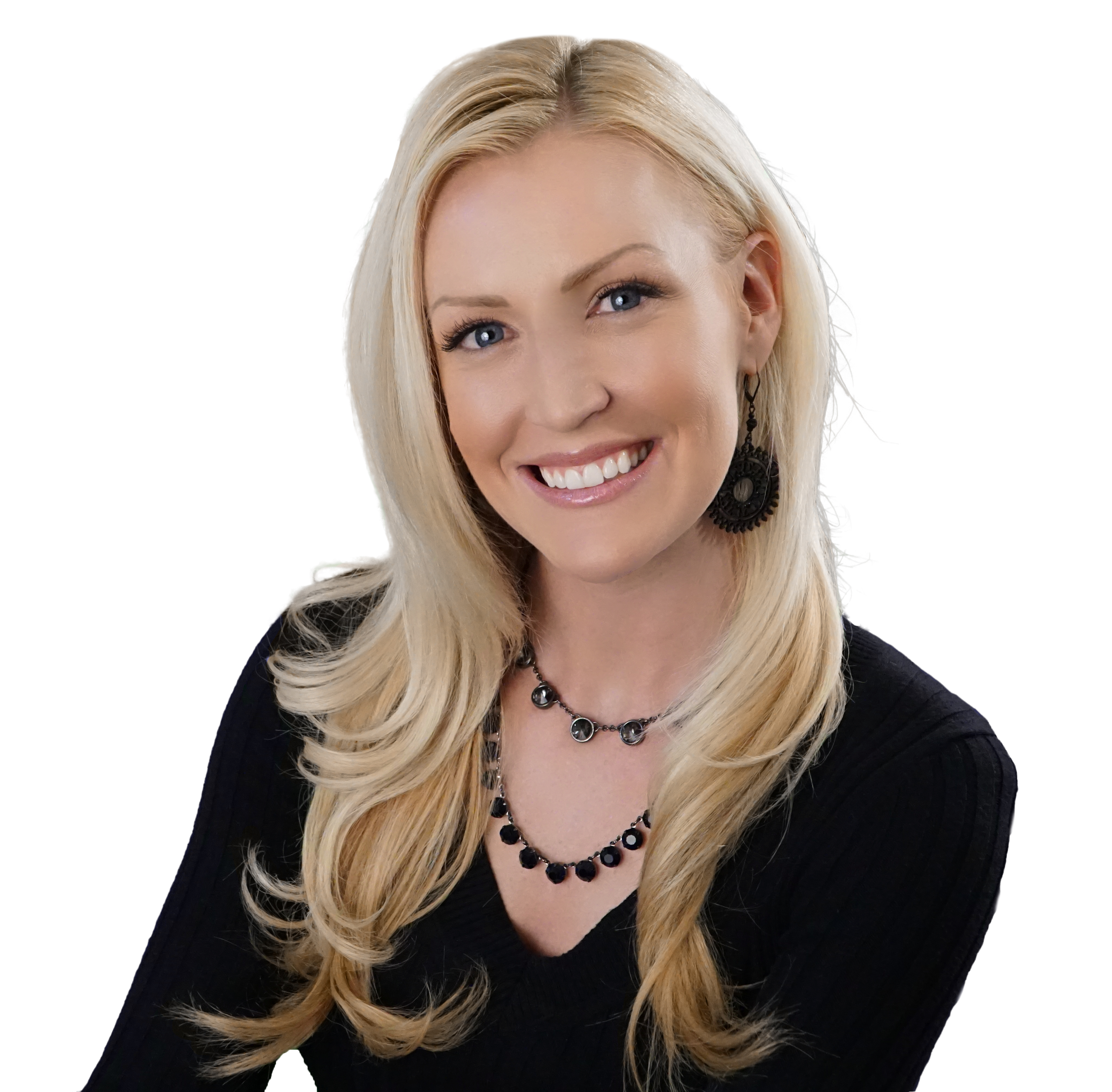 ---
Stephanie is a currently serving on the Board of Directors and as Treasurer for the, Northern Wasatch Association of Realtors.
Having served on all of the association committees throughout her service to NWAOR and on the Board of Directors serving the members for the last 3 years, Stephanie has a deep understanding of the complexities facing our Realtor members. Her passion for making our industry better shows through her commitment to UAR, RPAC, Have A Heart Foundation, Education, Board PR, and WCR, while serving on the Board of Directors as Treasurer. As a broker with nearly 60 agents and over a decade of experience in real estate sales and many more in home building, Stephanie is ready for the challenges of the industry and continuing to serve you, it's members.
Your vote is appreciated!