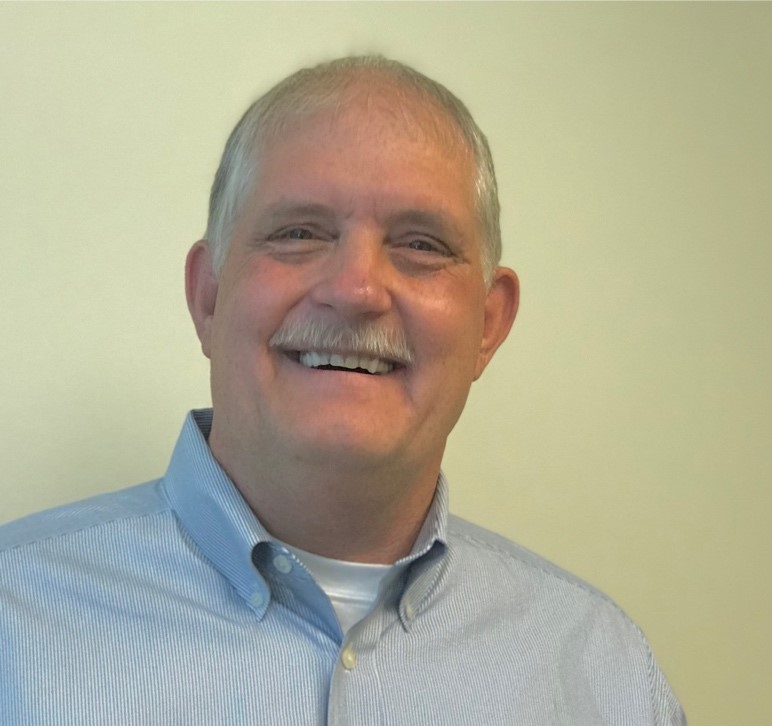 ---
Doug Spiers is the Owner and Principal Broker of Elite Choice Real Estate. He is also a licensed Real Estate instructor at the Ogden Weber Technical College. Doug's passion is helping buyers and sellers with their Real Estate, as well as teaching Real Estate.
Doug has been in the Real Estate Business for over 18 years, owning Elite Choice Real Estate the last 7 years with 21 agents. You can always count on Doug for any of your needs, and he always goes above and beyond the call of duty in everything that he does. It has been his mission and goal in his career to be kind to everyone and be the leader and make a difference.
Doug believes in the Power of Positive Leadership and looks forward to bringing that leadership and experience to serve on the Northern Wasatch Association of Realtor's Board of Directors. With your vote, you can count on him to bring leadership and experience with honesty and integrity. He would love to hear from any of the members of the Northern Wasatch Association of Realtors with any issues or concerns that you have, to raise the bar to a higher level.