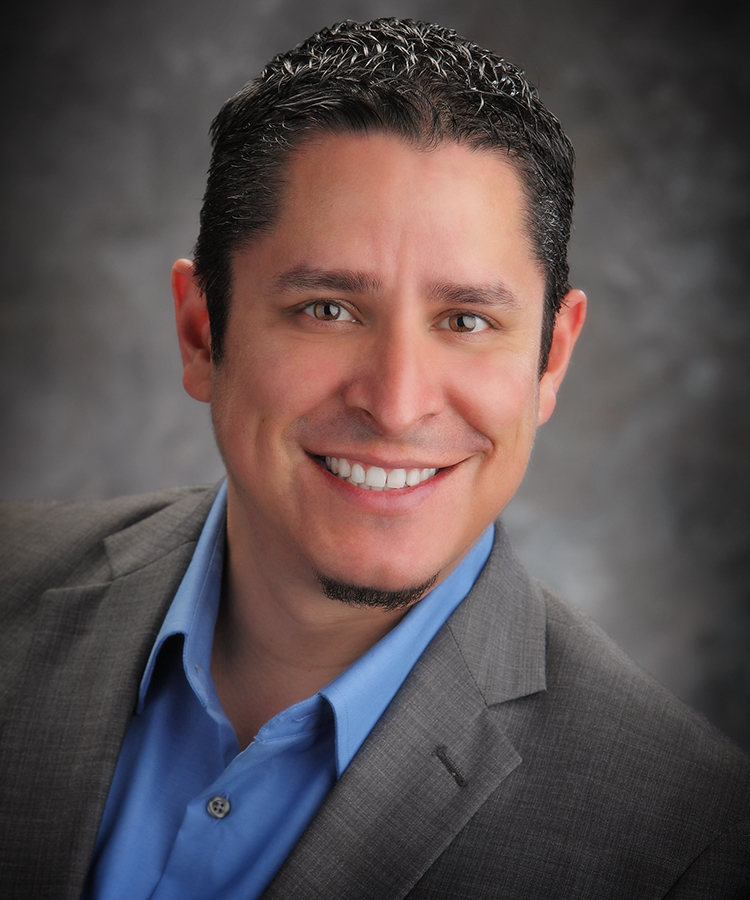 ---
Thank you for the opportunity to run for Board of Directors. Vote for Adam!!!
I have been a Self-Employed Realtor for the last 15 years and love it. I couldn't see myself doing anything else. I believe that in this Industry we can make our own destiny, and I'm willing to fight every day to keep that dream alive and well.
The N.W.A.O.R. (and UAR, NAR) help to make cooperative success easier for Realtors, like us, to achieve. As a passionate R.P.A.C. Member and Major Donor, I have seen firsthand how much our local, state, and federal Political Action Committee protects us. For this reason, I have been involved with the board as a volunteer for most of my real estate career. We are truly lucky to have such a highly qualified board and strong committee participation.
My goal is to help advance the successes of N.W.A.O.R. and to improve its weaknesses. I am also very open to the ideas and to addressing the concerns of other members, so don't hesitate to reach out. Your voice is heard with me.
-Experience:
15 Years as a FULL TIME Realtor (& former CE Instructor)
NWAOR Board Volunteer Experience:
Govt Affairs Member 2008, 2009, 2010, 2011, 2012, 2013, 2014, 2015, 2016, 2017, 2018
2013 RPAC/Government Affairs Co-Chair
2014 RPAC/Government Affairs Chairman (Set Records that year for RPAC Success)
Public Relations 2012.
Military Task Force 2013, 2014, 2015.
RPAC Luncheon Member and/or Chair 2010, 2011, 2012, 2013, 2014, 2015, 2016, 2017, 2018.
Designations and Course Certifications: CRS, Short Sale Specialist, BPOR, MRP, SFR, and probably a few more that I don't remember.
I am certain, if you take my Passion for Real Estate, and combine that with my extensive experience with the NWAOR, I would be an exceptional member of the Board of Directors.
I am grateful for the opportunity to serve my fellow Realtors.